Entertaning: Rosemary & Truffle Oil Popcorn with G&T;'s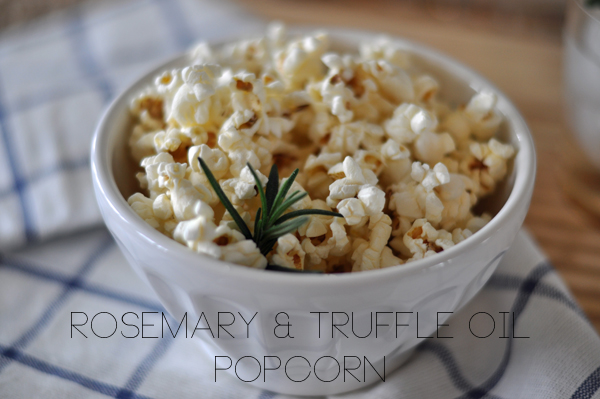 We are kind of popcorn nuts over here – we eat it all the time and make it on the stove with one of these fab pots. Usually we just cook our kernels in olive oil and add a bit of sea salt but I've decided it's time to step it up a notch. This is super easy to make, and if you don't have a popper you can use a pot with a lid – here's a tutorial. Popcorn is an ideal bite to have out when you entertain and goes great with a glass of white wine, or my favorite – a Gin & Tonic (bonus if you add Rosemary Simple Syrup).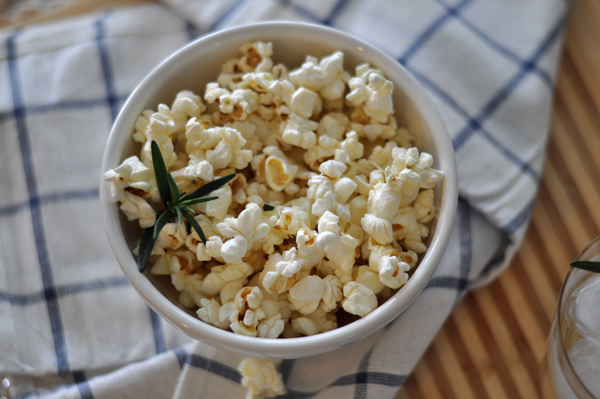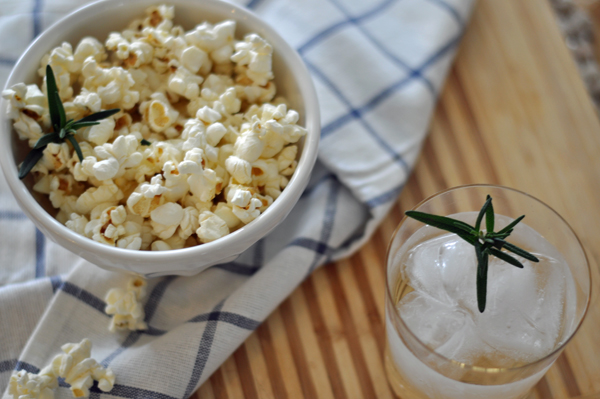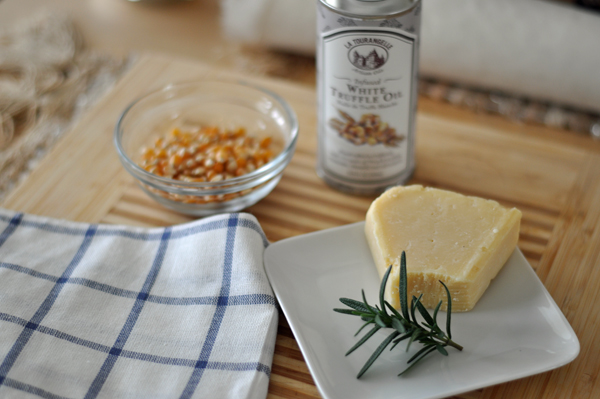 Rosemary & Truffle Oil Popcorn
1/4 cup popcorn kernels
1 tbs olive oil
2 tbs truffle oil
Spring of Rosemary minced
Parmesan cheese & sea salt to top
Make popcorn on the stove top using a mix of olive oil & truffle oil (feel free to change up the ratio if you want a stronger truffle flavor)- when the popcorn is almost done add in your fresh Rosemary and remove from heat. Quickly toss with sea salt and top with Parmesan cheese!