Sage Champaigne Drink of the Week!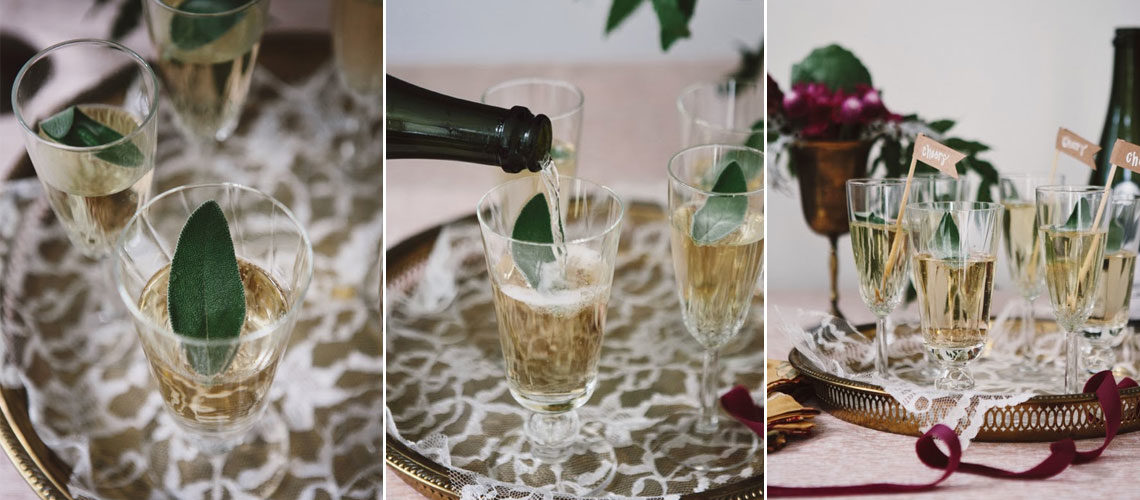 Here's a Fun twist to Champagne the will be sure to be a Party Hit!
Sage Champagne Cocktail Recipe
Sage Simple Syrup Mix
(  3 Equal Parts of Each Below)
Add a Little to your Prosecco and Enjoy!
This will spice up your Bubbly Drink and will Be a Party Hit of the Night!