Cocktail Hour: Orange Cosmo
Happy Friday! It's been a long, emotional week and I'm looking forward to finding some time to relax and catch up on styling projects this weekend. I may cheat on my cleanse and enjoy a cocktail or two – one being this refreshing Orange Cosmo! Read on for the recipe. 
Back in December when out for drinks one of my friends ordered this seasonal cocktail and I knew I needed to re-create it at home. It's a basic cosmo but I used orange vodka and white cranberry juice. I'm picking up some blood oranges this weekend to experiment with next!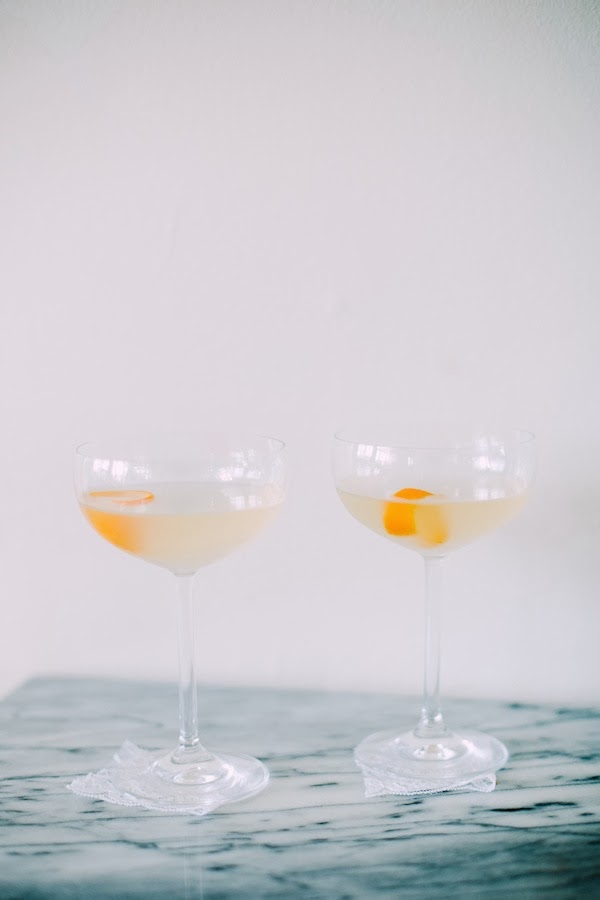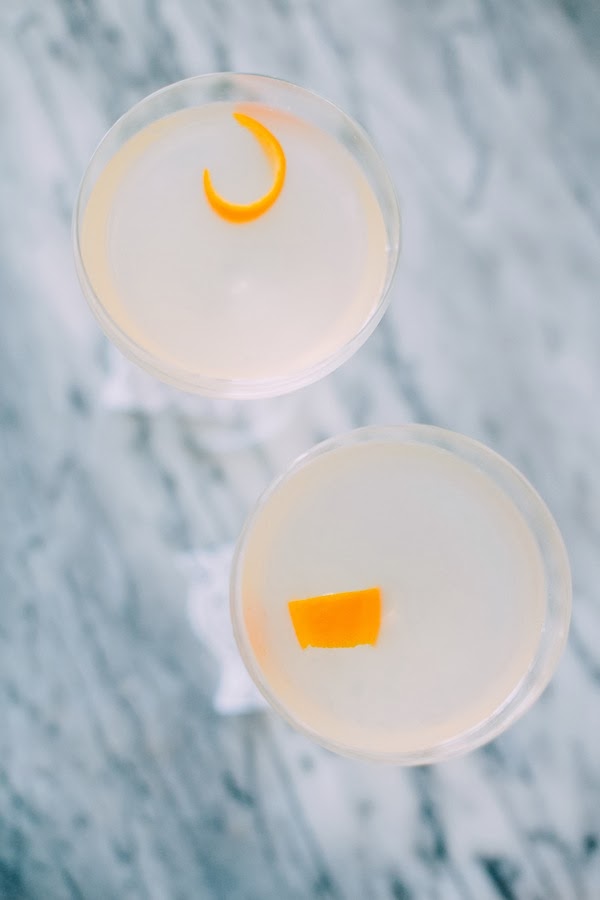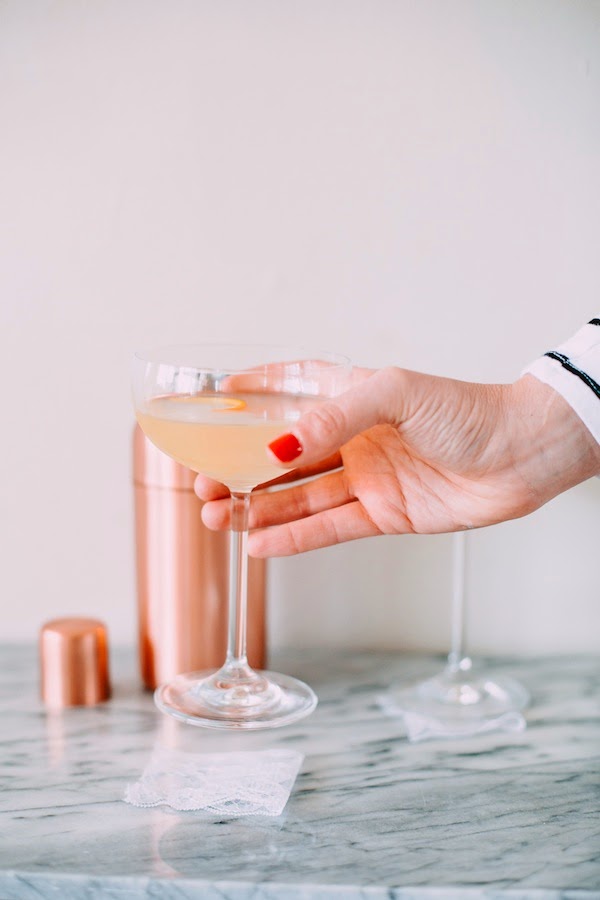 Orange Cosmo 
3 parts orange vodka
1 part orange liquor 
1 part white cranberry juice
Squeeze of fresh orange juice
Orange peel to garnish
Combine first 4 ingredients in a shaker with ice – shake vigorously and pour into your favorite cocktail glass. Garnish with an orange peel and enjoy!!