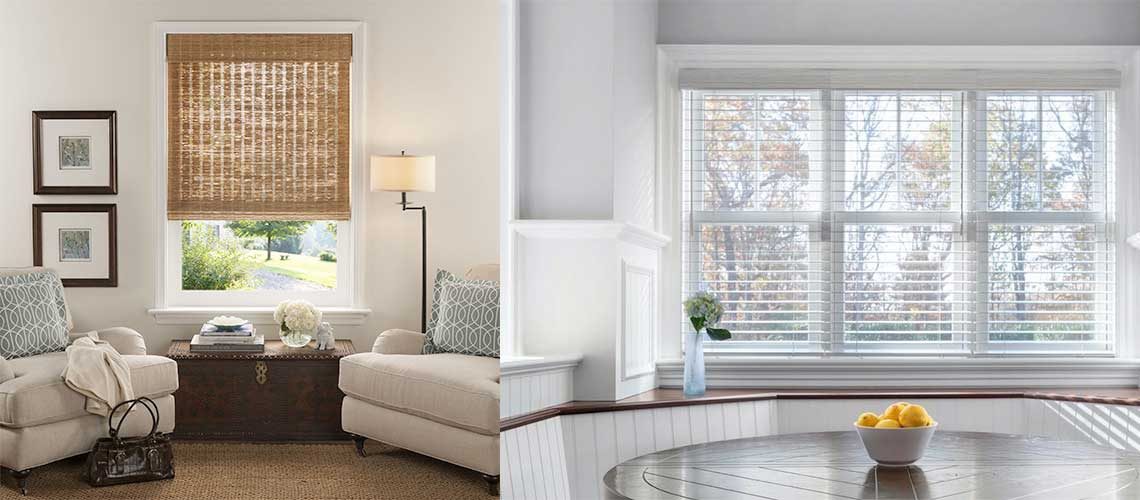 Types of Blinds
When it comes to home interior design, blinds are always on the list for window covering.
This isn't just based on a theory but an ongoing survey where 58% of people prefer blinds as their window shade compared to curtains.
There were 750 people who participated in the poll and that is a lot of individuals who say that blinds are definitely better.
This isn't a surprise at all since blinds are aesthetically more stylish, versatile, and functional compared to typical curtains.
Whatever type of blind you use from wooden to plastic-manufactured blinds, you can never deny that these are highly functional, clean, less complicated in design, and can easily blend-in in any window frame.
Despite the complaints that blinds are difficult to clean, this isn't enough basis to count them out as their benefits far outweigh the challenges of cleaning them.
Picking the right blinds for your home may just be the game-changer for the interior and even the exterior of your house – from good to great! 
In this article, we will provide you a simple buyer's guide for you to choose the right blinds for your window covering.
While they may look and seem to function the same way, this isn't true.
There are differences in designs and functionality of blinds in the market and we aim to provide you a basic guide for further knowledge on blinds.
Let's get started!
Types of Blinds
Vertical Blinds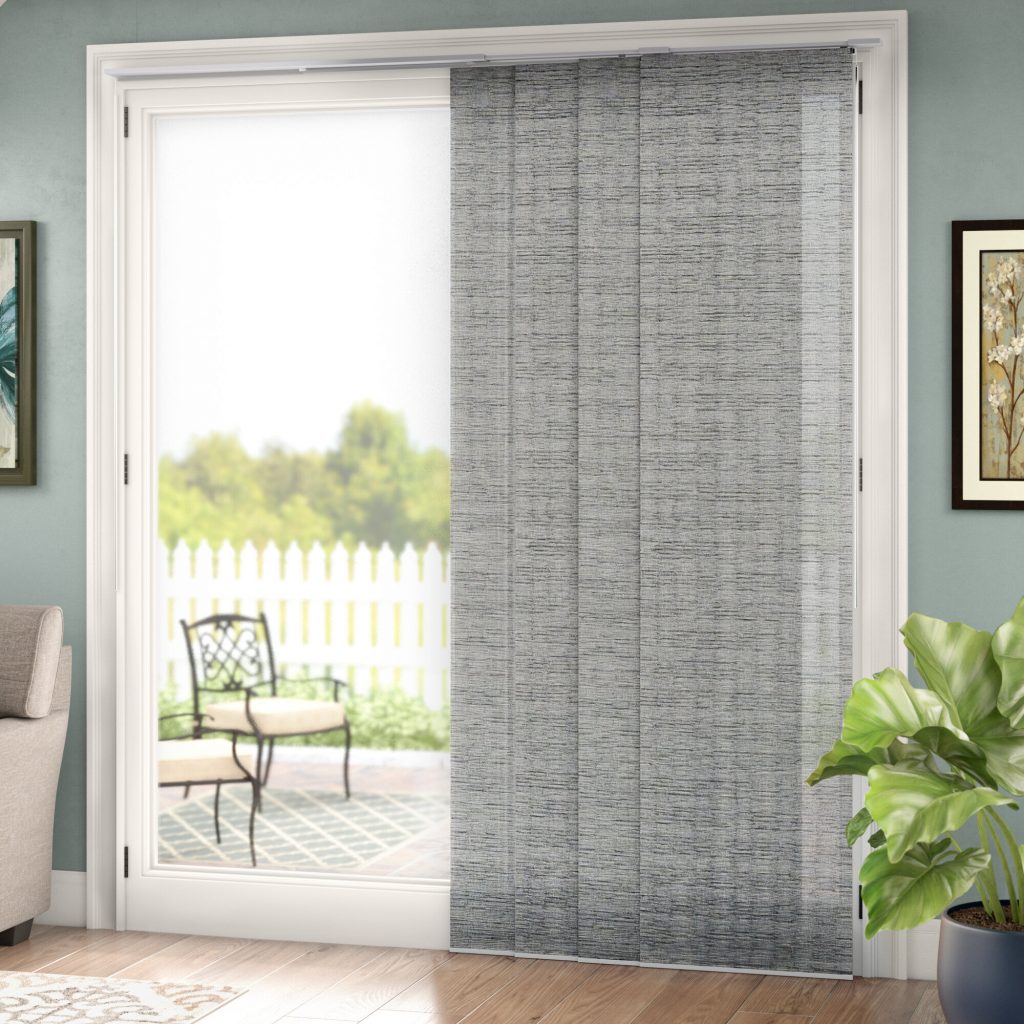 First on our basic buyer's guides list for blinds are the vertical blinds.
The design is an individual slat that is situated on top of the blind.
Depending on its product design, it can either open from side to side or in between the middle.
These blinds are a perfect combination for patio doors and floor-to-ceiling windows. However, you can also choose them for smaller windows that need covering.
Venetian Blinds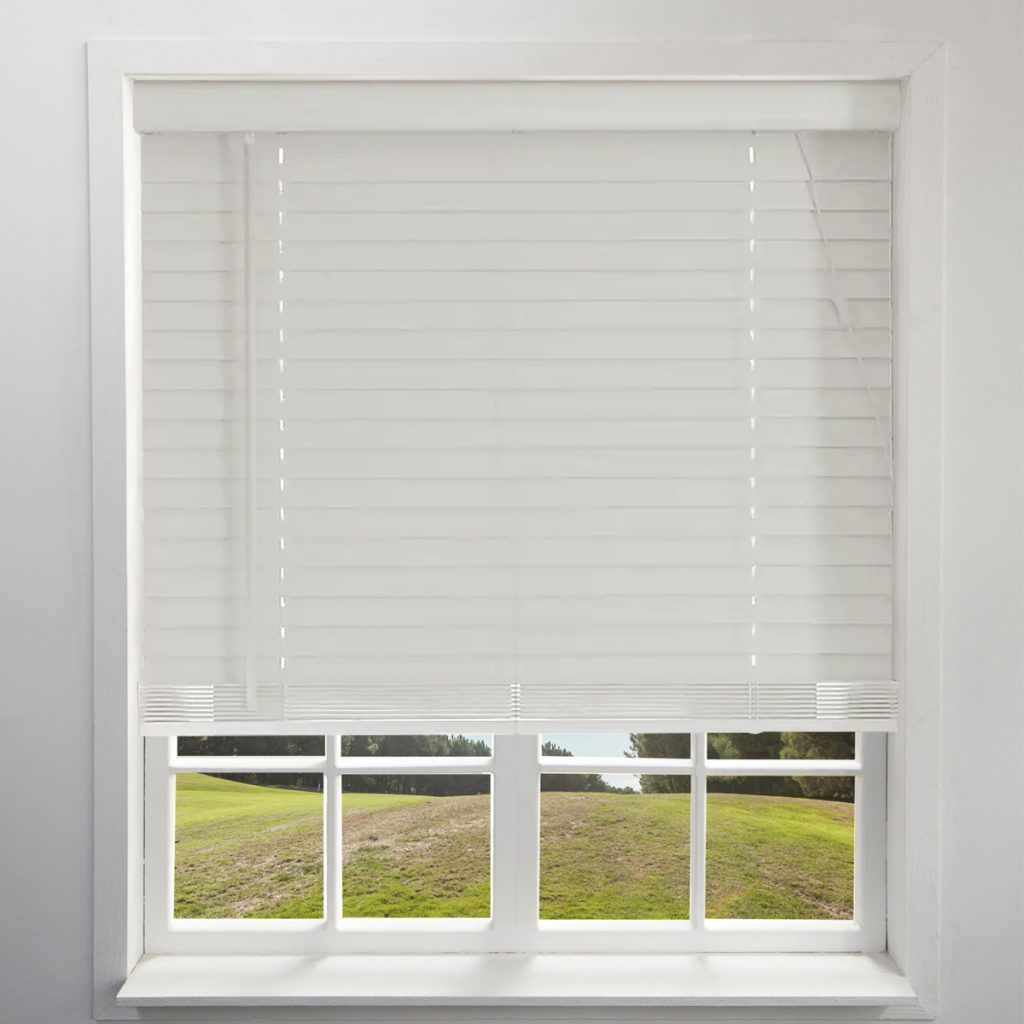 Second, on this guide is the most common type of blind there is in the market and that is the Venetian blind.
These blinds are common in style with horizontal slats and strips of cloth attached to them that are called tapes.
Once the tapes are raised, the bottom slat is brought up to the slate above it. 
Mini Blinds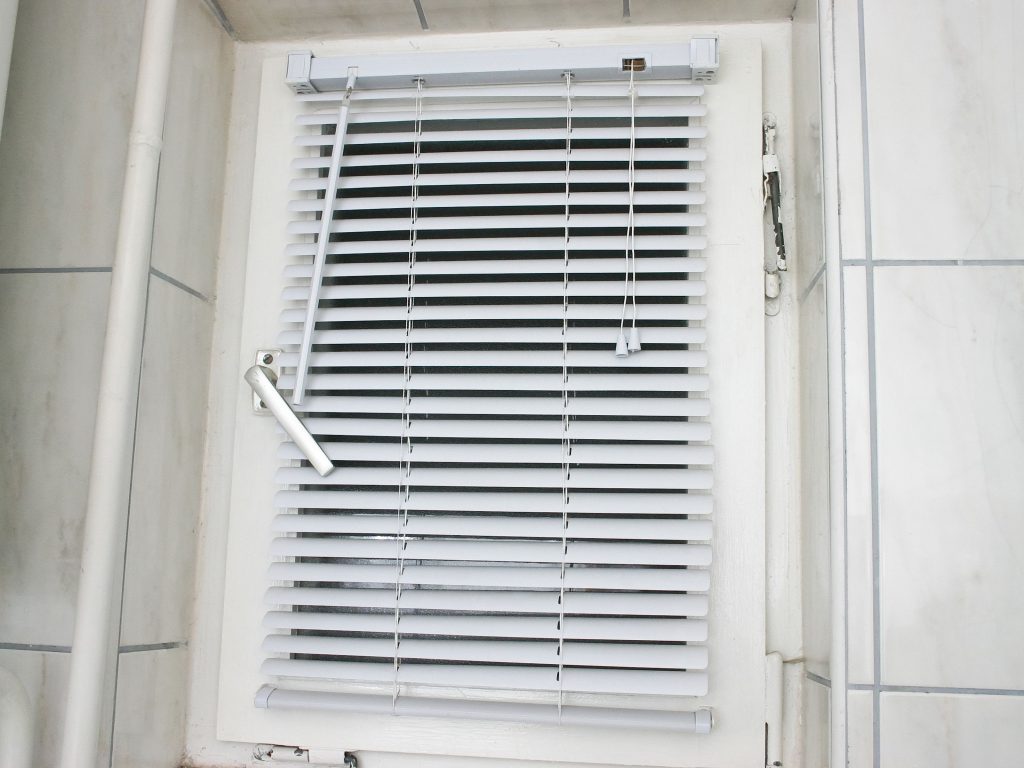 The mini blinds are likened to a Venetian blind in operation.
The only difference is the measurement of their width where Venetian blinds are larger.
For their slats, they are measure about 1" in thickness.
Micro Blinds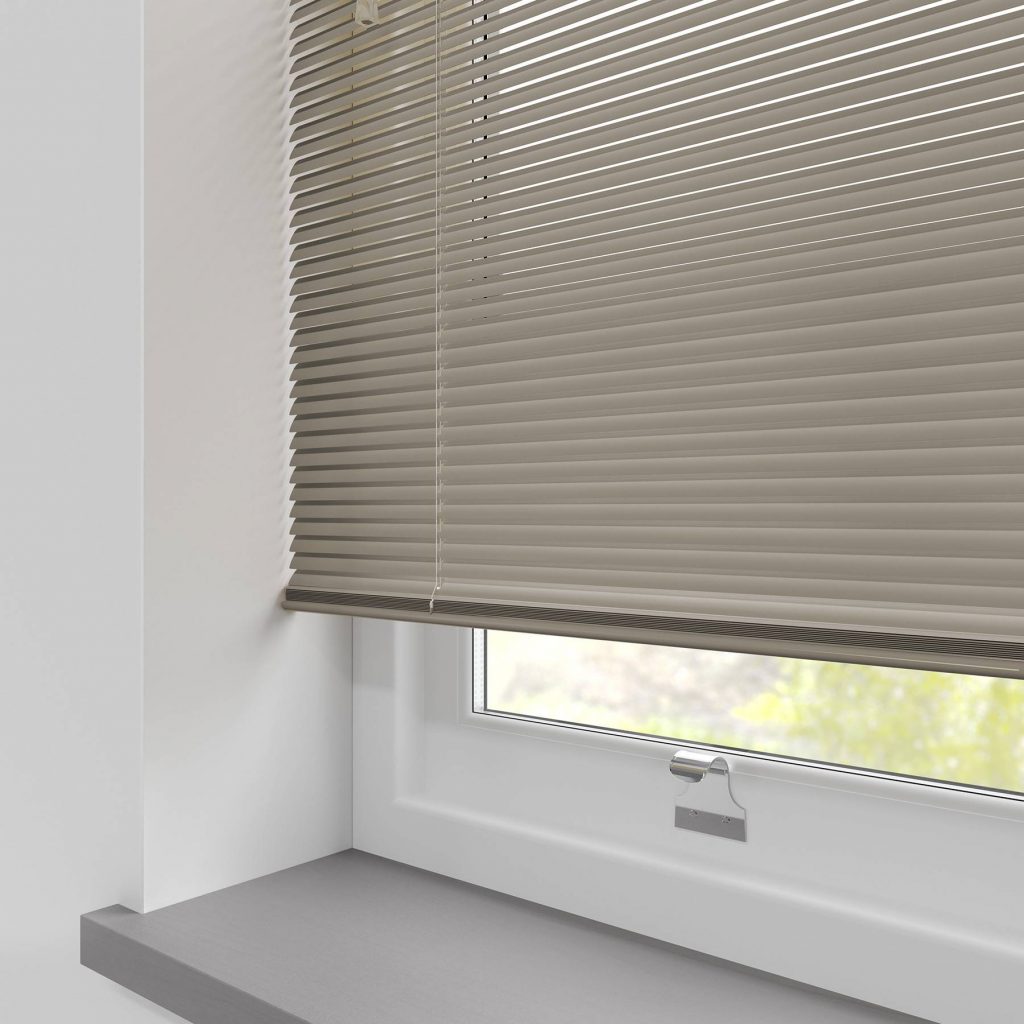 If you want to go smaller, micro blinds should be your pick.
Even smaller than the mini-blinds, the micro blinds are measured with ½" thickness for their slats.
Panel Blinds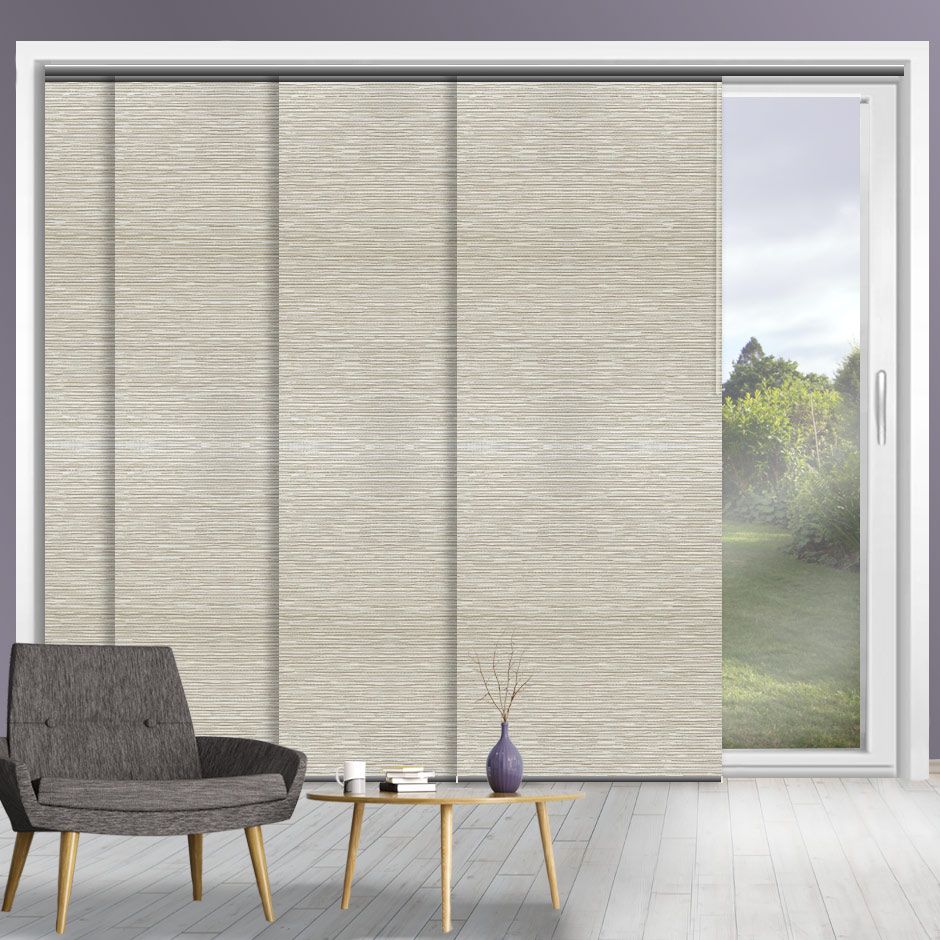 Sixth on our list of different types of blinds are panel blinds.
This is another top choice for patio doors and extremely spacious windows.
A panel blind features a section that moves along a track that makes you open and closes them.
Pleated Shades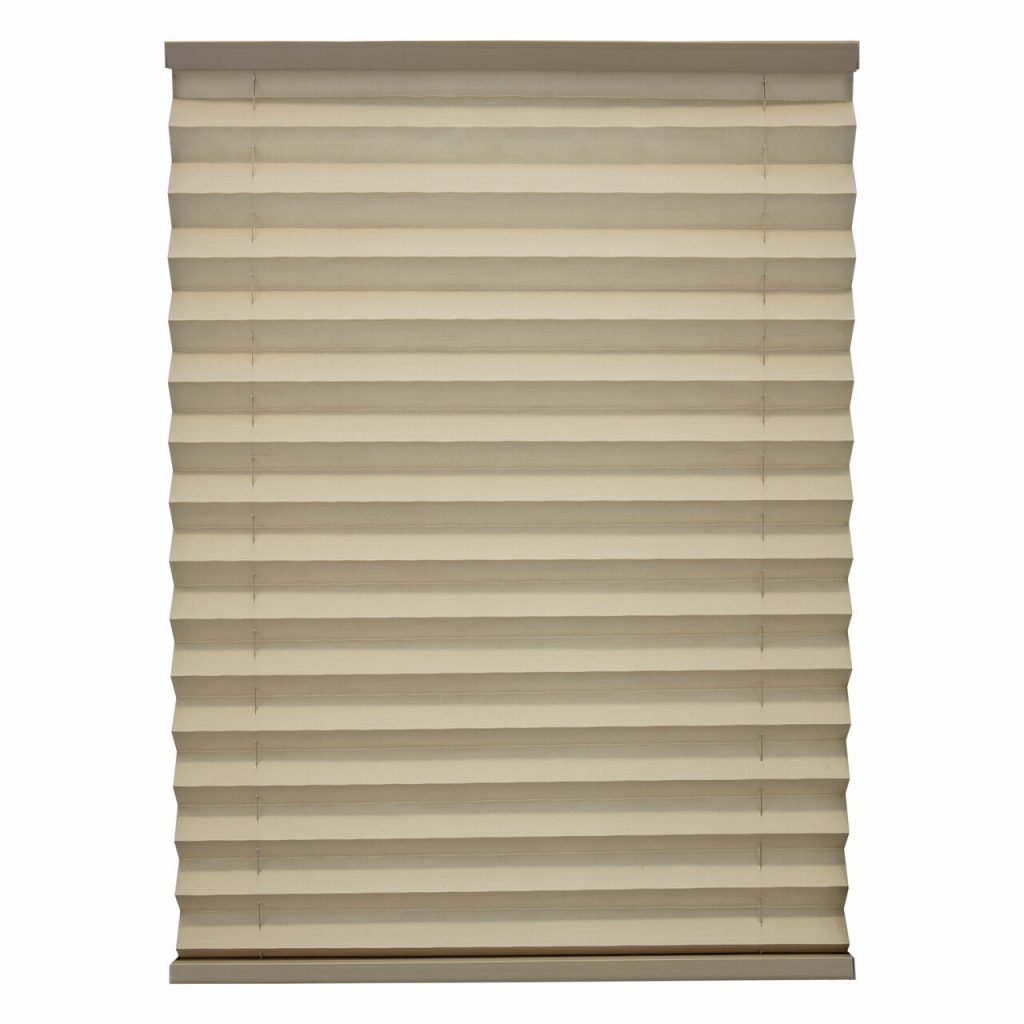 Another type of blind is the pleated shades or most commonly known as the pleated blinds.
Its distinct difference is its material that's pleated and forms an accordion-like shape when lowered and raised.
Its material is made up of fabric or paper which differentiates itself from Venetian blinds.
Though they have similarities in style, the pleated blinds cannot be adjusted from side to side. 
Cellular Shades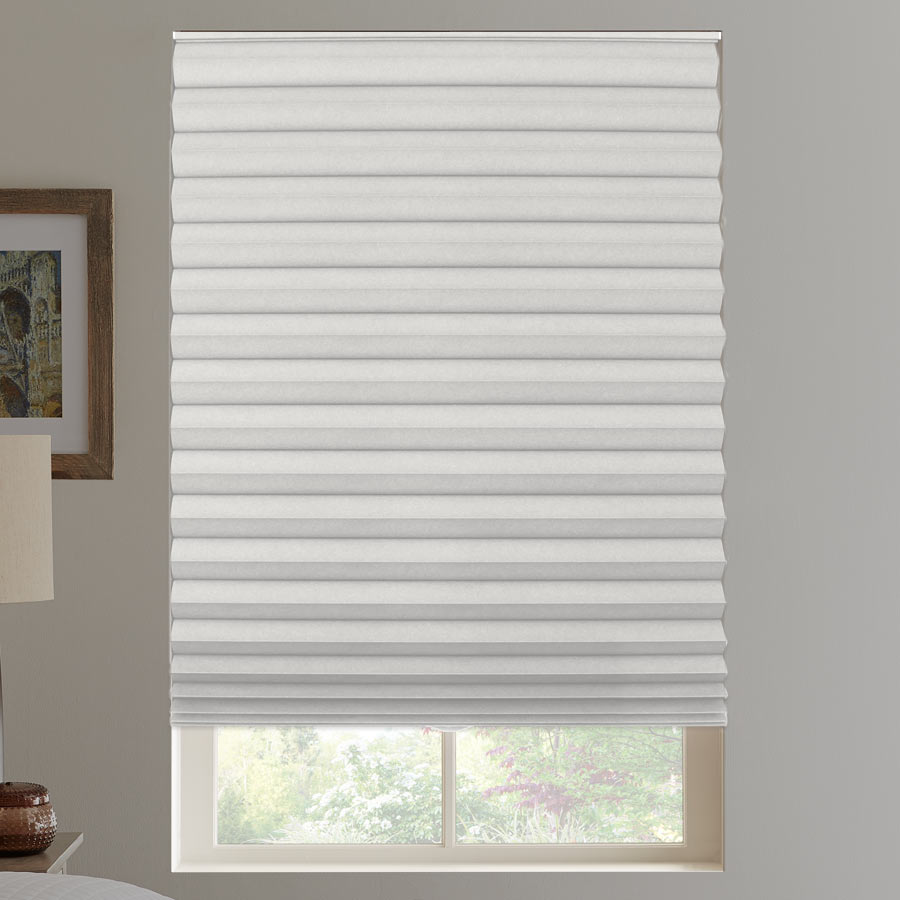 The cellular shades and pleated shades have a lot of commons to share just like the materials they are made of.
But, its basic difference to a pleated shade is that cellular shades are made of two different materials. 
Its interesting feature is that cellular shades provide a space for insulation because of the front and back sections that are open in the middle.
To add it up, cellular shades come in various sizes depending on the fit of your windows and your needs.
The best part of cellular shades is their versatility in different seasons as they provide warmth during winter and coolness during dryer seasons.
These types of blinds are also called honeycomb blinds.
Roman Shades
Unlike cellular shades or pleated shades, roman shades or commonly known as roman blinds are different in materials used.
There are roman blinds used from fabric while most are used from materials like jute or seagrass.
While there are different styles of roman blinds, their functionality is one that they share in common. 
Very similar to an operation of a Venetian blind; it folds itself as the roman shade is being raised.
Once these are raised completely, the fabric of the roman shade continues to fold which forms a large stack of fabric on top.
Though aesthetically roman shades have the upper hand – as it provides a beautiful interior, its downside the viewable space it takes away when these are raised. 
There are also different styles such as lined and unlined. Its purpose is to serve the different needs for their window coverings.
Roller Shades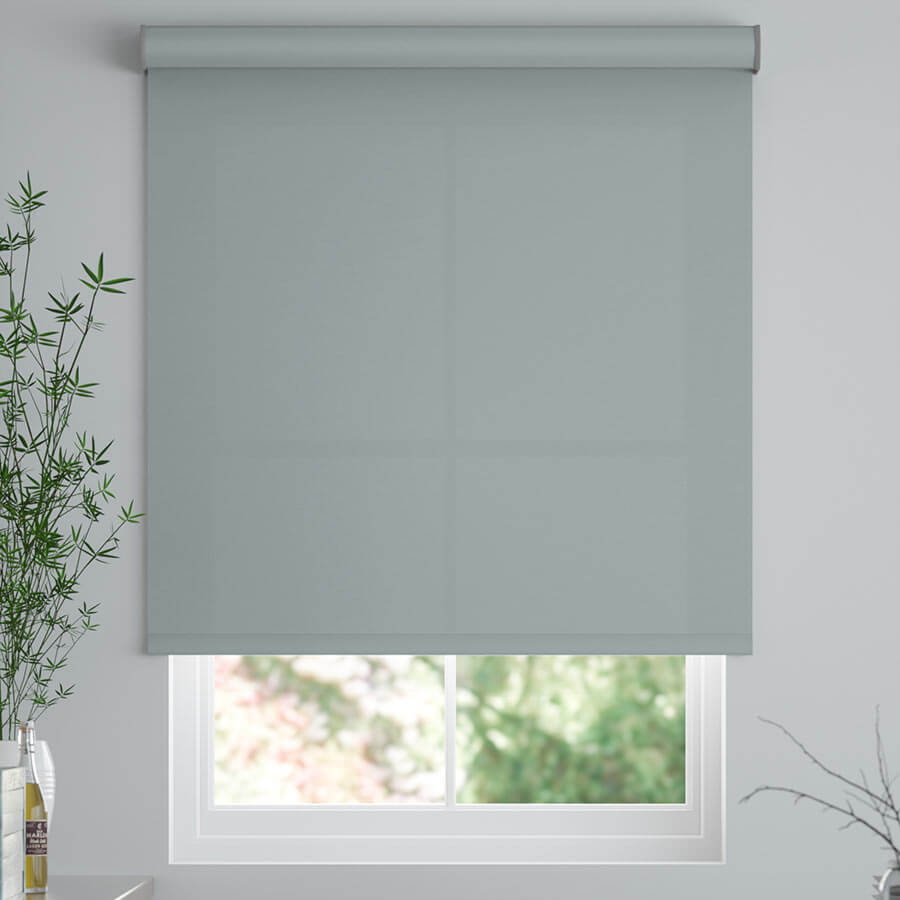 Another popular choice for your window coverings is the roller shades.
Compared to other types of blinds, the roller shades are made out of synthetic or natural fabrics and can be easily rolled up or down for your convenience.
These types of shades come in different styles mainly on their features, external design, and mechanism.
There is an economical type of roller shade that has an external system that makes you check if there are any tangles inside. 
If you're looking for a more classy roller shade and you're not tight on budget, there are also stylish options that have different features valances, and cornices that cover the mechanism inside and gives you a more polished look for your window covering. 
Just like roman shades, roller shades are also made up of the same material but highlight more stylish features like thermal and blackout linings and also form a double roller blind – which is basically two blinds attached together in the bracket.
Tie Up Shades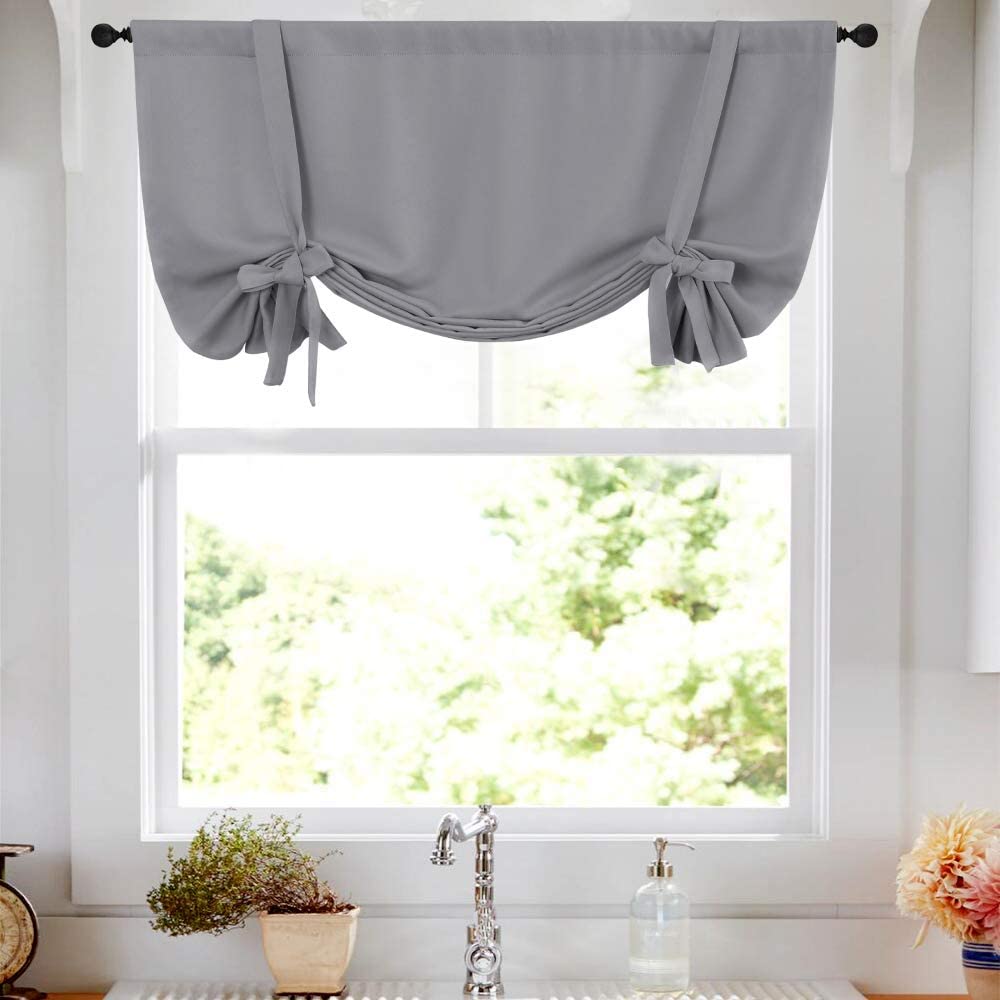 The closest look to a curtain is the tie-up shade.
This is a cross between a curtain and a blind.
This style is versatile in that it can seamlessly blend in different decors on your wall and window.
Solar Shades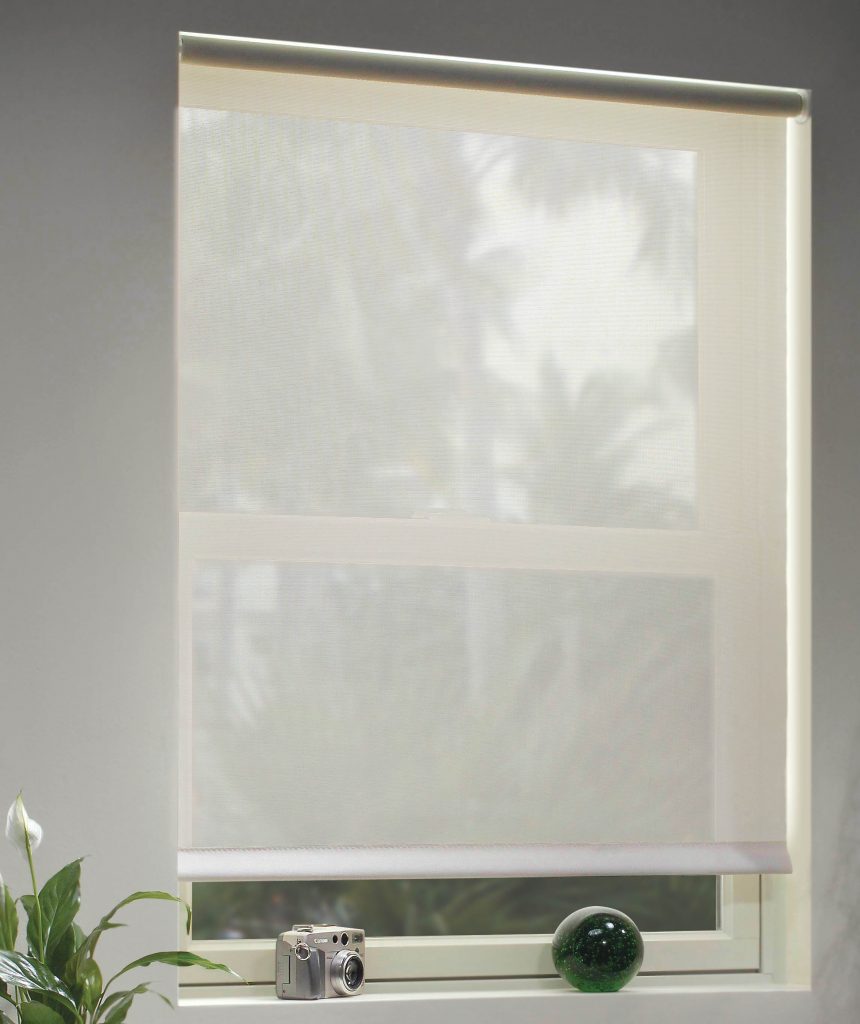 Solar shades have similar functionalities to roller shades.
If you're looking at reducing light, glare, and UV rays to enter your room, then perhaps this is the type of window blinds that suits you.
On the other hand, you're still preserving the window's view from the inside.
Outdoor Shades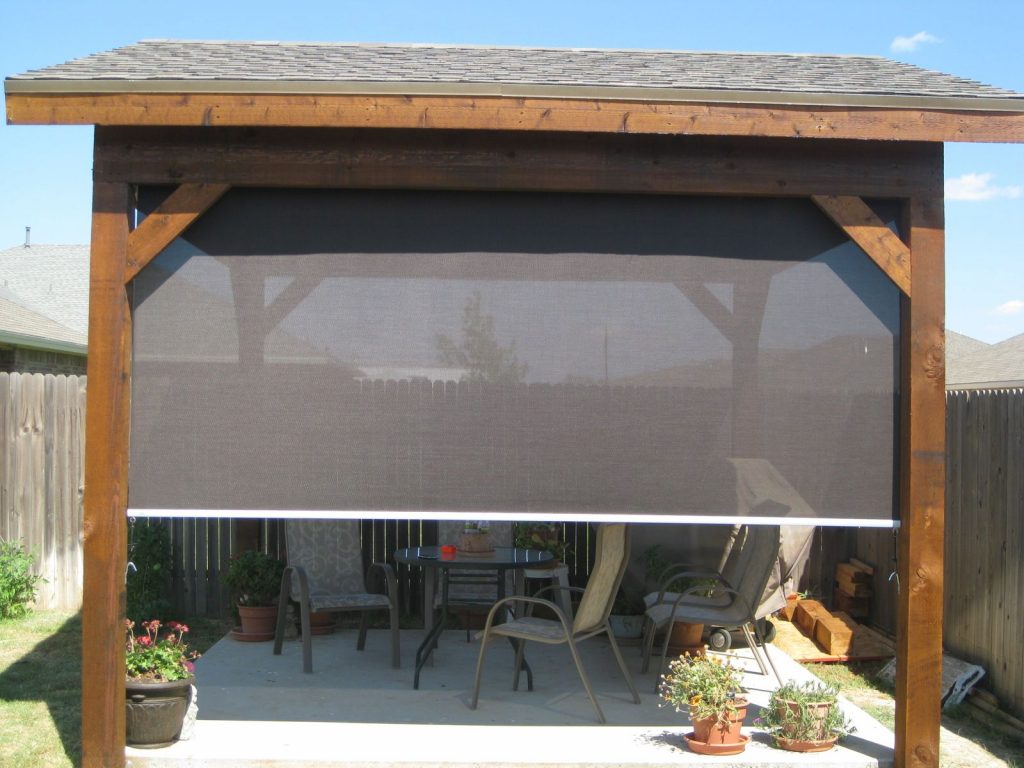 If you're looking at installing exterior blinds that reduce sunlight from entering your area, outdoor shades are what you are looking for.
Though they operate and function similar to solar shades that are placed inside, outdoor blinds are different in materials used and can withstand different seasons.
They are made of weather-resistant materials, sturdy, and usually placed outside the window or glass doors.
Skylight Shades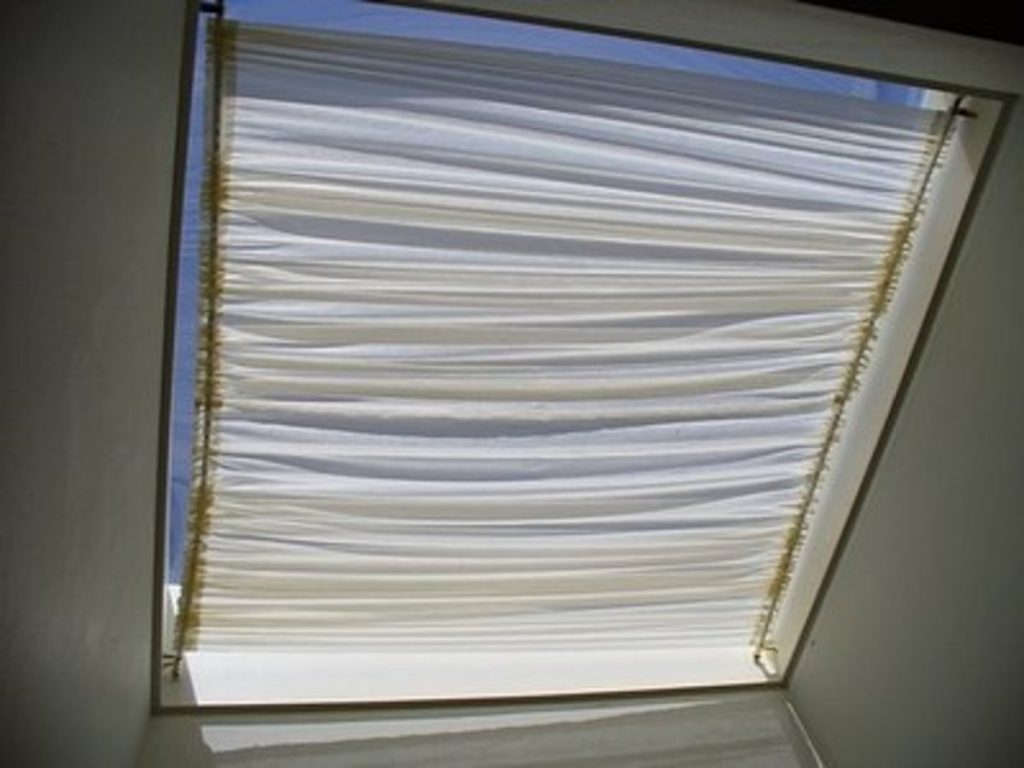 Skylight Shades come in different styles namely pleated, cellular, and roller types.
These are commonly found on the roofing or areas that are difficult to reach.
They're also used to insulate the glass roofs of the area.
Most common on the market are the cellular skylight shade as it is used for insulation.
Its mechanism features a removable rod or arm bracket that's used to open and close the shade.
There are also automatic skylight shades available.
Smart Blinds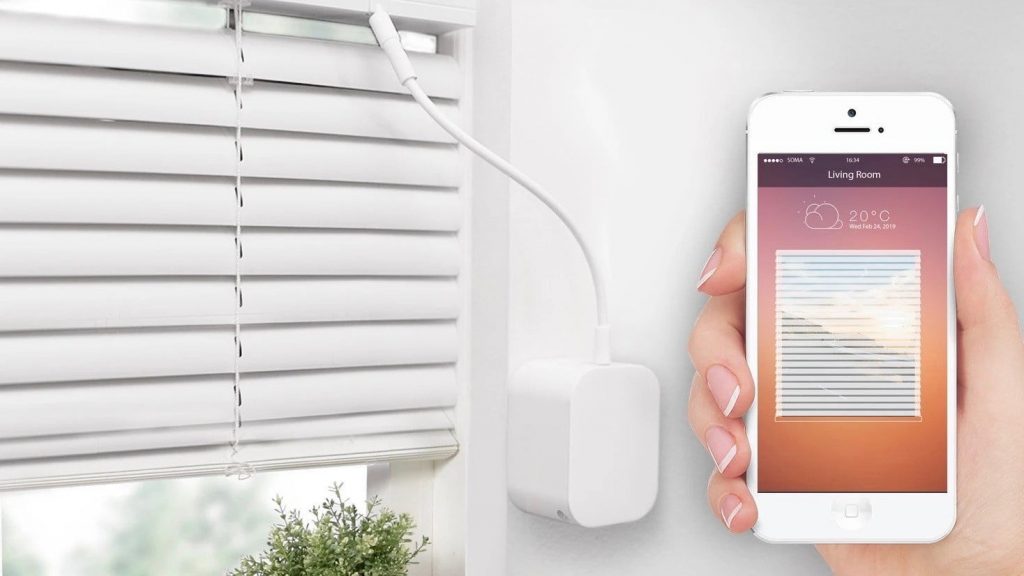 The final type of blinds and the most advanced one are the smart blinds.
It's becoming more popular as more people are investing and considering smart home technology.
These types of blinds are available in traditional styles but with high-tech features.
With the advancement of technology now, smart blinds are connected to a smartphone and can be conveniently adjusted and controlled by an individual or a group.
They can easily be programmed to be used at a certain time of the day. Not only are they aesthetically attractive, but they can also help you save money as it cuts energy costs.
If you're looking for another option for smart blinds, there are new variants where you can buy a smart controller that allows you to use the same smart technology on your existing blinds.
That's if you're tight on budget and you want to switch to smart living.
Final Thoughts
That rounds up our basic guide for your choices of different types of blinds for your wall coverings.
Let this be a helpful article for you to decide what type of blind would best suit your needs in your home interior or exterior design.
Take this time to consider what window blind would serve the purpose for your window coverings.