Roasted Butternut Squash & Ricotta Dip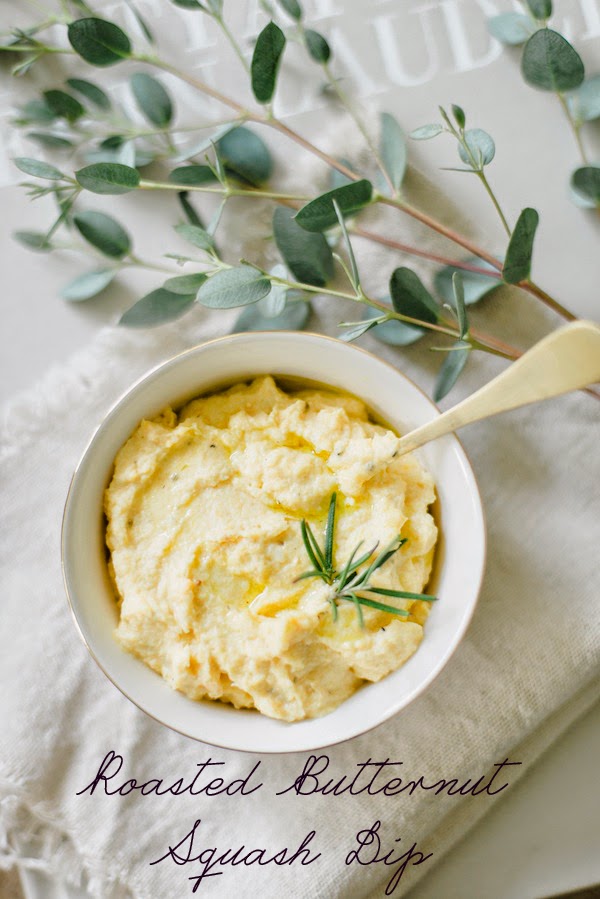 Football season has taken over our house (per the usual) and while I can't say I get too excited about watching alllll the time I do love a good excuse to come up with new game time snacks. Ricotta cheese has long been my go-to. I most frequently serve it straight up with a drizzle of olive oil and chopped fresh herbs (check out my Whipped Ricotta recipe here) but I decided to give this dip a little seasonal twist by incorporating roasted butternut squash. Austin gives me a hard time about butternut squash and thinks I cook it way too frequently in the fall but I'd have to disagree! Anyway – this dip is super easy, packed with Vitamin B6 and antixoidants and easy to prepare. It pairs perfectly with Food Should Taste Good Multigrain & Sweet Potato chips and it's going to be my standby for weekends to come.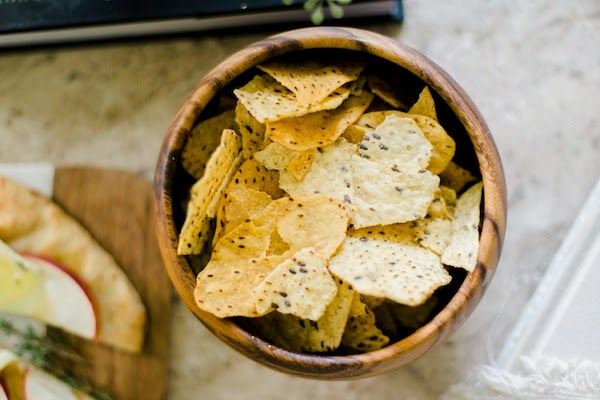 You may remember I posted about my love for these feel good, taste good chips last month and I we can't keep a bag open for more than a day in our house before we devour them. They are gluten free and made with natural ingredients so you don't feel quite as guilty about snacking on them!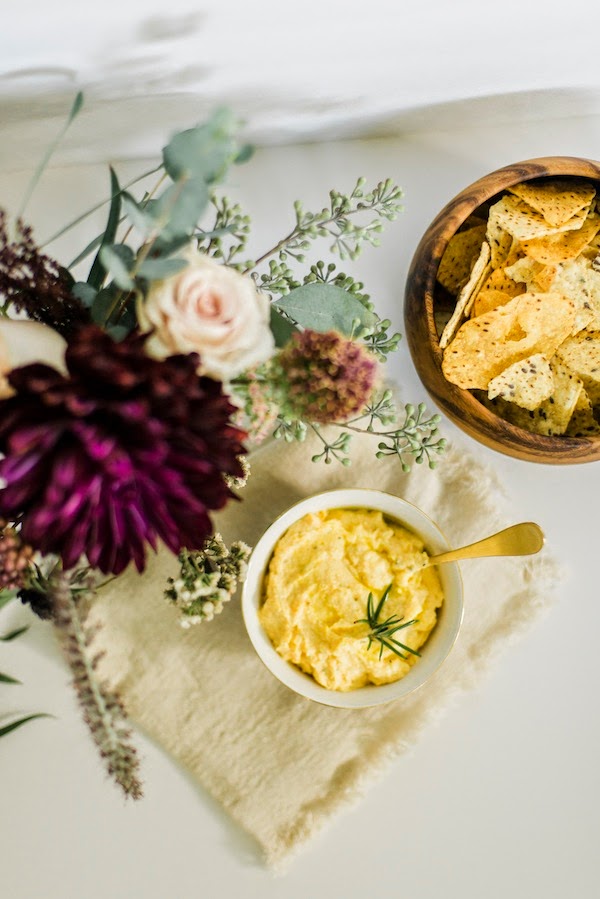 *This post is brought to you in collaboration with Food Should Taste Good – but all opinions are my own. Thank you for supporting the brands that keep this blog running!