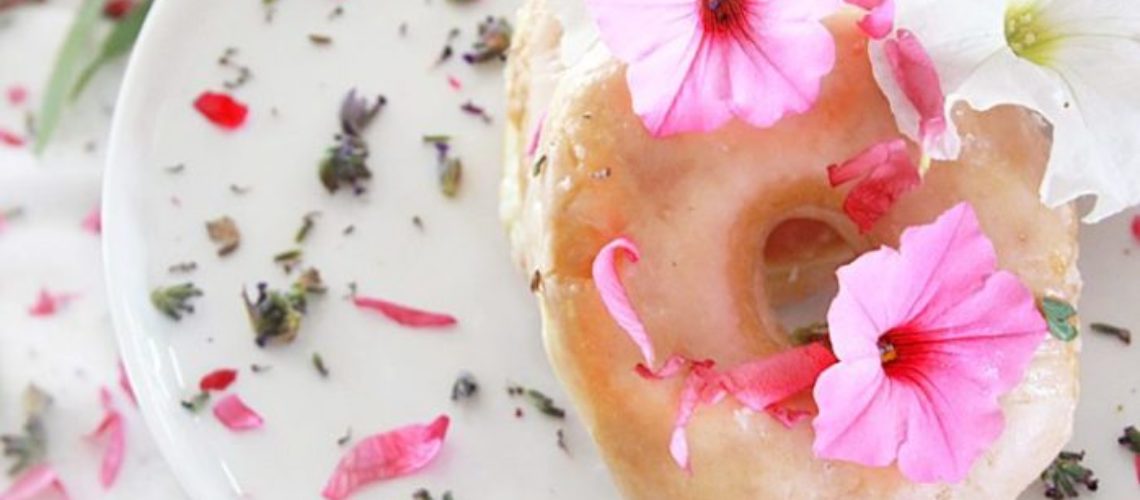 Bite Sized Floral Treats
Who knew floral treats could be not only so pretty but so delicious! Have a look for yourself: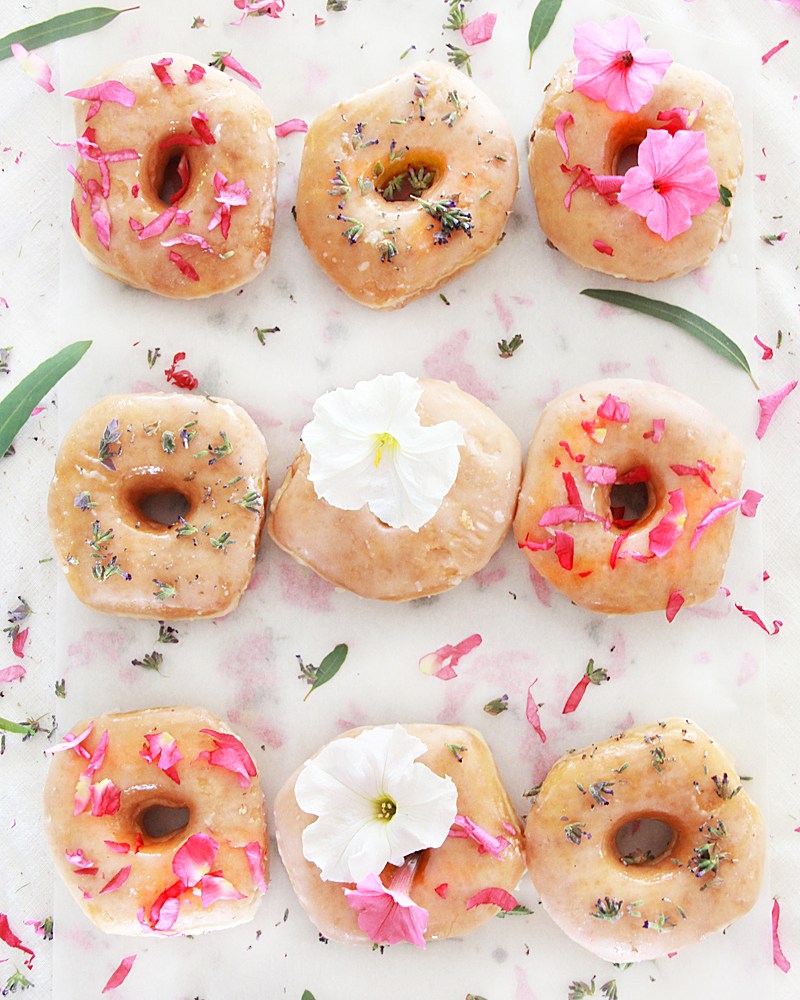 Recipe: Naked Floral Donuts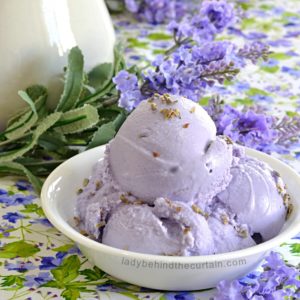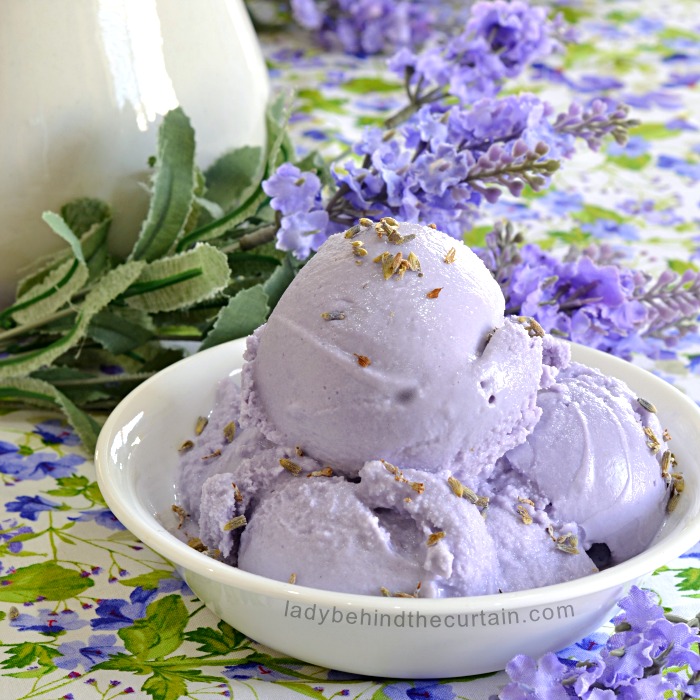 Recipe: Honey Lavender Ice Cream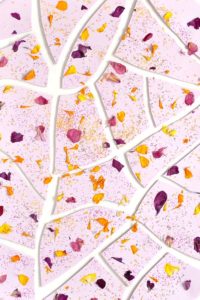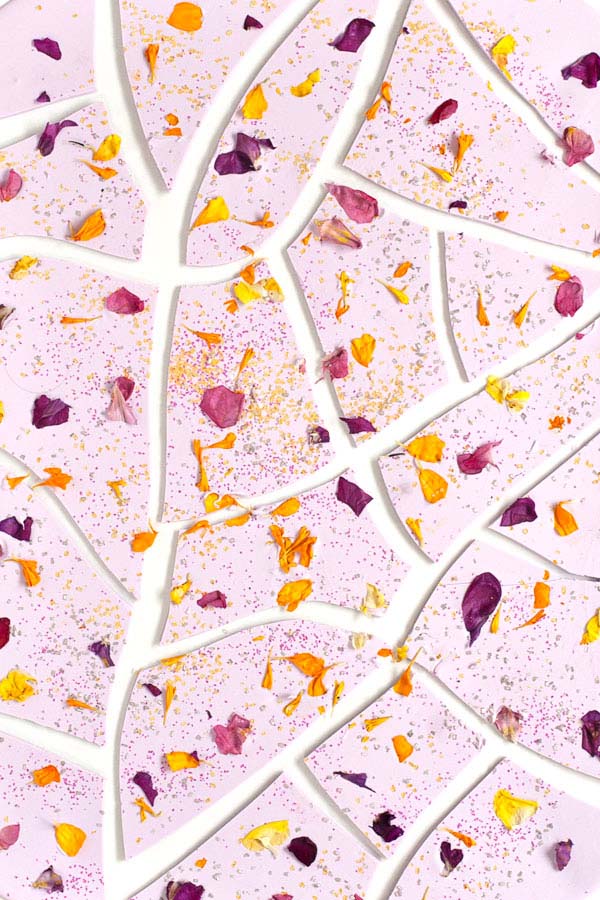 Recipe: White Chocolate Floral Bark
These would be perfect for a bridal shower, baby shower or any special occasion. Or just for when you are in the mood for something extra pretty and edible.