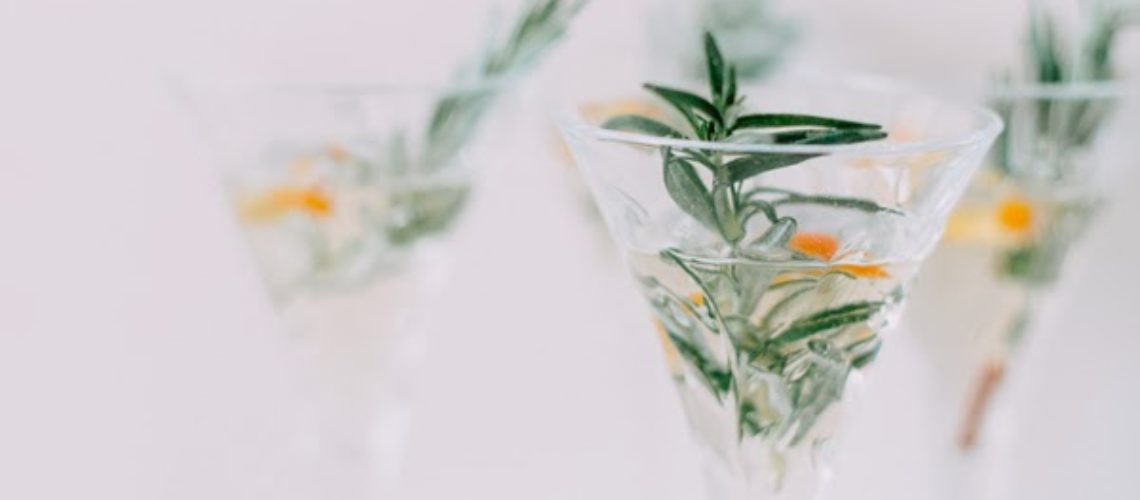 Winter Champagne Cocktail
I don't know about you but during the bitter cold winter months I crave fresh citrus flavors, warm tea and cozy comfort food almost daily.
I decided to put a winter twist on the classic champagne cocktail (lemon slice, sugar cube & a dash of bitters) to satisfy that seasonal craving for something with an orange flavor.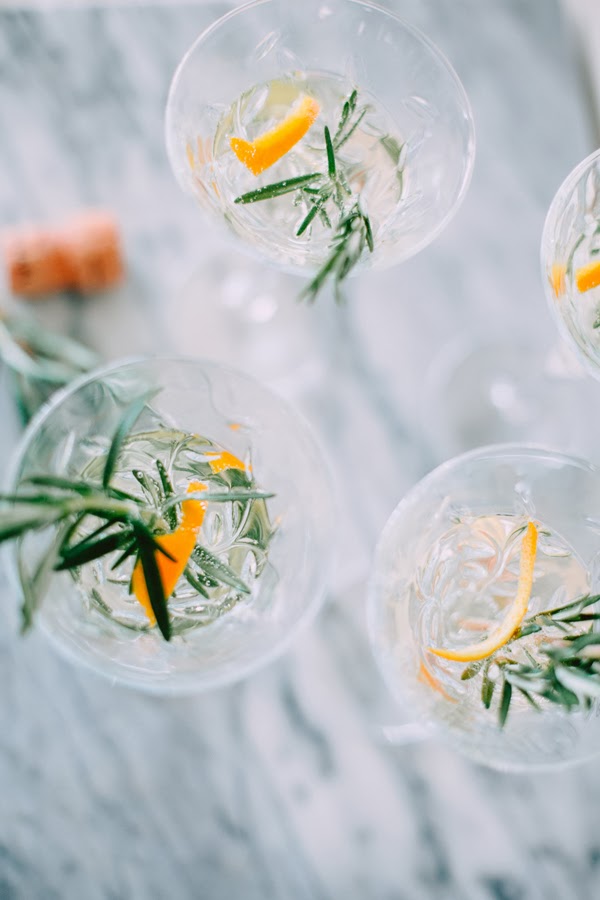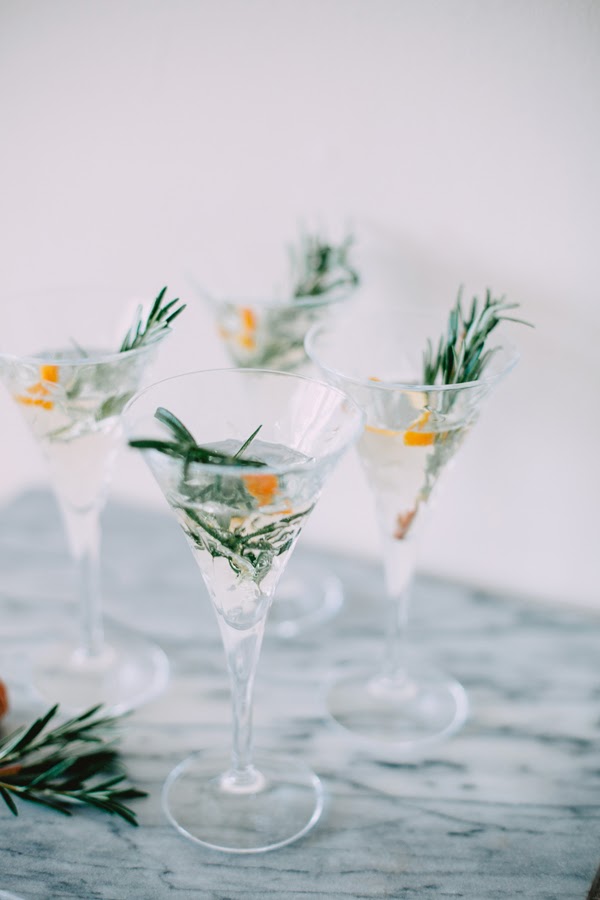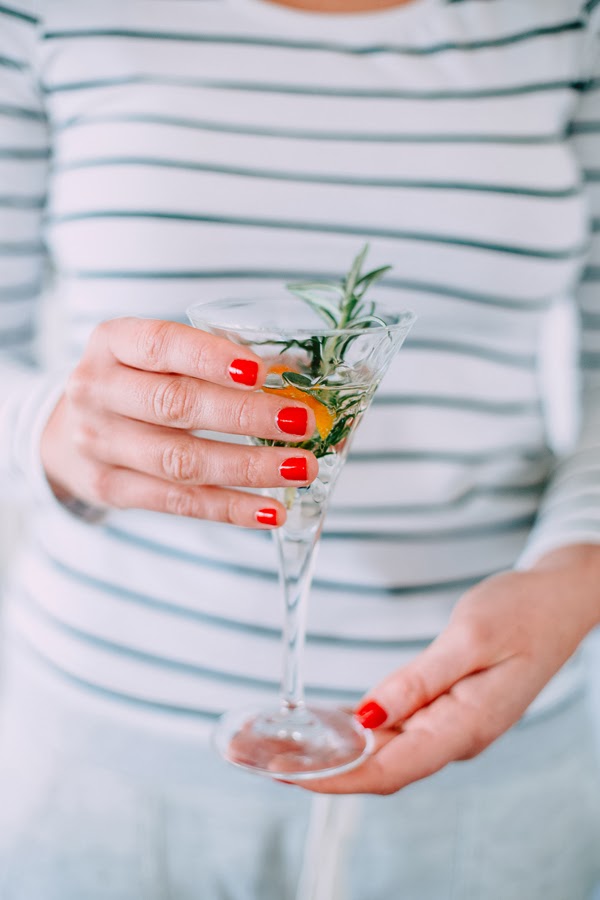 Winter Champagne Cocktail
Pour champagne into glasses. Add 1 dash of orange bitters, a squeeze of orange juice and garnish with orange peel and rosemary. Simple, easy and so good!