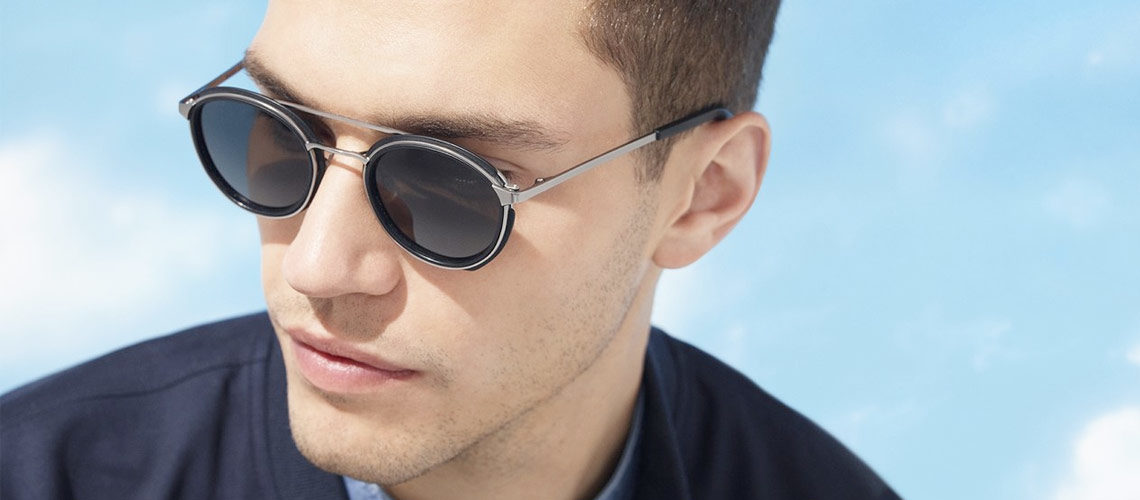 When summer sets in, sunglasses are one of the most important gear that a person can wear.
They also protect the eyes from the Ultra-Violet rays that the sun normally gives off.
It lessens the need for squinting and prevents the formation of wrinkles in between the brows.
To take the most out of sunglasses, you'll need to know what you really need without having to spend too much.
Just like any other accessory, a higher price does not mean better performance. Sometimes, a cheaper one will work great just like the pricier items out there.
There are plenty of sunglasses that are available in the market but choosing the one that really gives value to your money is essential.
That is the reason why it's important to do your homework looking for the best-priced sunglasses out there that does not disappoint in terms of performance.
While it's good to invest in an expensive pair that would make you look and feel good with the boost of confidence that it gives, it is important that you're not breaking your bank account in the process.
Sunglasses are often left at the beach or somewhere else that you go to this summer, having a pair that won't bring too much heartbreak in case this happens is crucial.
We've looked into the best sunglasses that cost under $100 and compiled them in this article to help you decide the best one that has the chance to become one of your most favorite eye accessory ever.
Here's the Best Cheap Sunglasses of 2023 for Men for Under $100:
1. Warby Parker Fletcher Sunglasses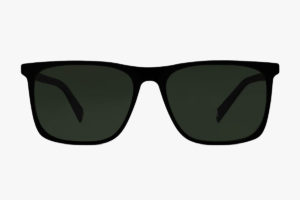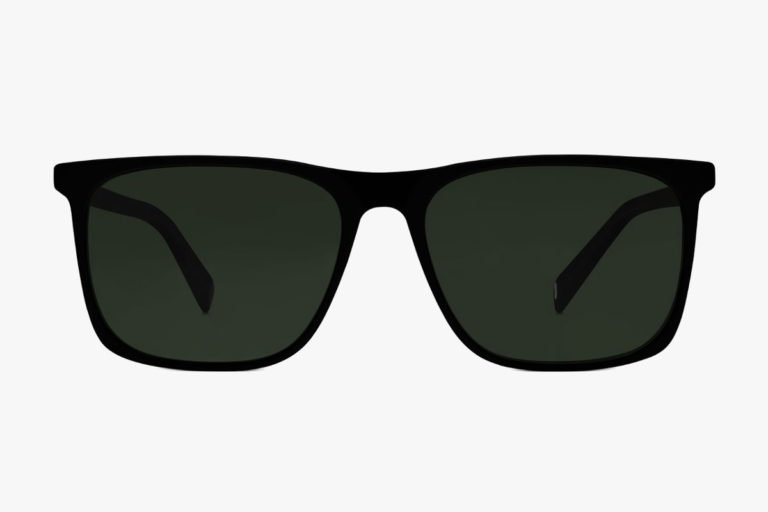 When imagining about sunglasses, Warby Parker might not be the first name you can think of.
But the brand is more than just prescription eye wear because they also make these accessories fun by letting their customers try their frames for free without having to pay for the shipping cost.
That means that if you don't like what you've received, you are compelled to purchase it.
Though these sunglasses are priced under $100, the company also offers a payment plan that breaks the overall price into thirds in case you're in a tight budget.
The glasses are designed flatbrow and it works for every kind of fashion style including retro and futuristic ones provided the right pairings are available.
In case your lenses get scratched during the first year of use, they're going to replace it free of charge. It's such a nice pair of sunglasses made by a wonderful company.
Buy Here
2. Arnette – Fire Drill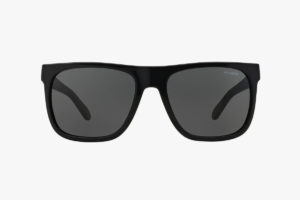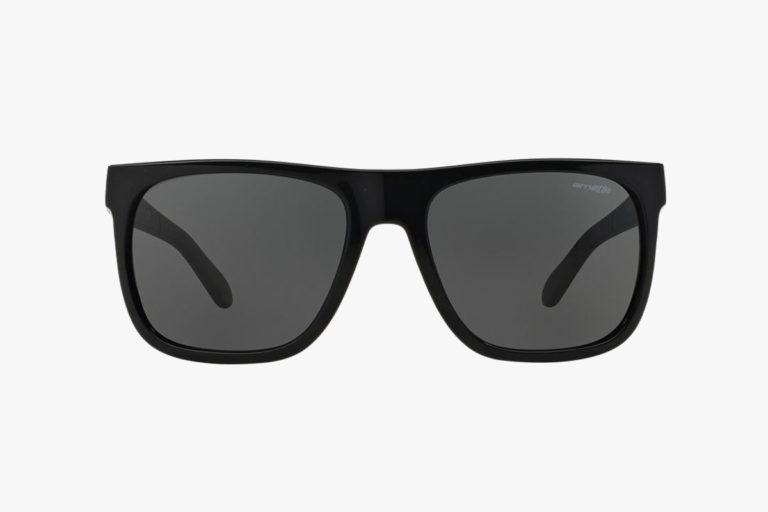 The company that created these sunglasses was established back in the 90s. They are originally known for the surf and skatewear that they create which are designed to be easy-going.
But the brand has decided to venture into a different direction which is more focused on street style which Generation Z-ers and millennials actually love. 
It's inspired by the square-style shades that are black in color and is guaranteed to make you look sophisticated and cool while protecting your eyes from the sun's harmful UV rays and prevents your brows from developing wrinkles because of squinting.
Best of all, it is reasonably priced which is great for those who are looking for a great eye accessory that doesn't hurt the pocket.
Buy Here
3. LeSpecs Tweedledum Sunglasses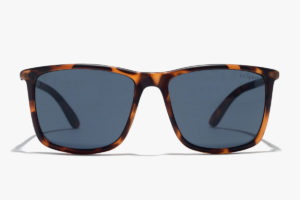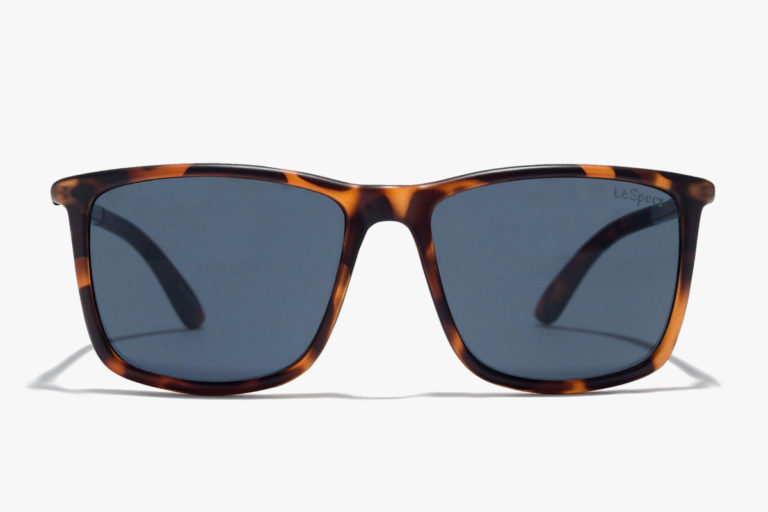 This brand has been around for almost 5 decades and through the years, they've been creating sunglasses that are priced reasonably but still looks good and stylish no matter the angle it is viewed from.
If your face is a bit wider then these sunglasses are going to be a great fit.
They're going to keep you look cool and in-style no matter what kind of fashion it is that you love to wear.
They're also made of great quality materials with tortoise-shell lenses which ensures great Ultra-Violet protection. It also keeps your eyes safe from too much bright light given off by the sun which causes wrinkles from squinting.
Buy Here
4. MVMT Mave
rick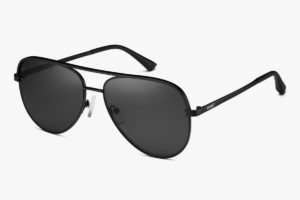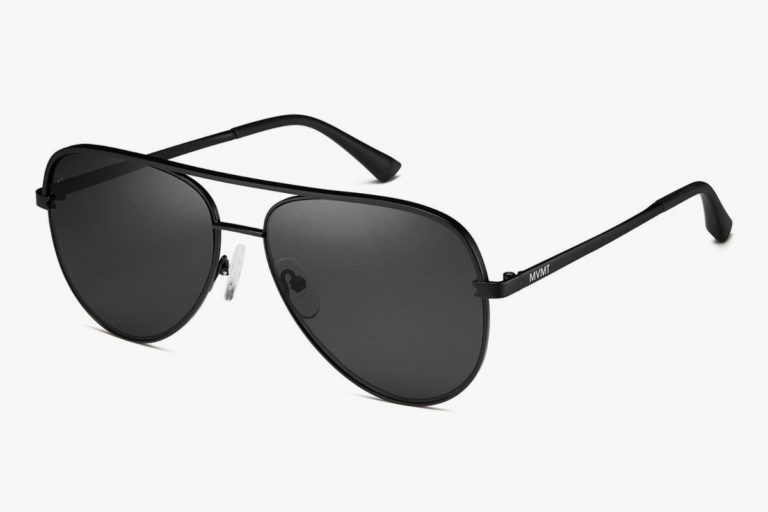 The sunglasses that this company produces are all polarized which means that they offer great protection against the suns UV rays while keeping your eyes safe from other harmful effects that too much bright light causes.
There's also a number of colors available for the lenses so you can choose which one fits your fashion and style.
The sunglasses are designed to be durable while providing comfort and great looks at the same time.
The glasses will sit well-balanced on the face of the wearer and you will get a sophisticated and sleek case for every purchase of the sunnies.
Buy Here
5. PERVERSE Sunglasses – Waverly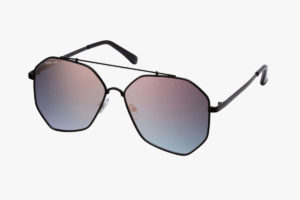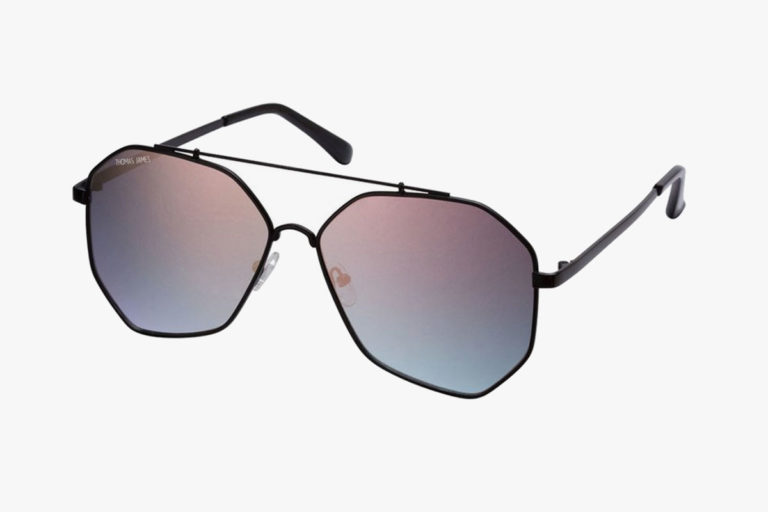 If you're looking to look great on your next summer vacation then you'll need a pair of the PERVERSE Sunglasses from Waverly.
It has a pink gradient polarized lenses which are designed with a geometric taste to it to achieve trendy looks.
And since the glasses are partially handmade, each one has a touch of uniqueness to it which can't be compared to any of the other brands in this list.
It's really the perfect watercolor-inspired shades for wearing at the poolside or while you're enjoying a beautiful view of the serene waters in the beach.
The sunglasses are reasonably priced but provide great quality and function making it a good investment and great value for money.
Buy Here
Things to Remember When Choosing Sunglasses
Just like any other accessories that you use, it is important that you choose the one that will not only make you look cool but also one that will provide efficient protection to your eyes.
So the first thing to consider is the color both of the frame itself and the lenses.
If you're going on a summer vacation by the beach then you might want to consider getting one that has a dark lens and frame, the brighter the environment would be, there would be bigger chances that you're going to develop wrinkles in between your brows and on your forehead from squinting.
There are sunglasses that automatically darkens its lens when exposed to the sun's UV rays then lightens when in a dark environment.
This kind of multi-purpose self-adjusting lenses is a good choice for those who want to use only one pair of glasses from day-to-day. 
Next, you will need to consider the fashion and other accessories that you want to pair with the sunglasses. There are those that fit for retro-style outfits while others work great for futuristic fashion. The shape and as well as the size of the sunglasses should also be perfect.
Make sure to try it on and see whether it looks good on you and it doesn't cause any discomfort when you're wearing it.
Lastly, you will also need to make sure that you actually have enough budget for the pair of sunglasses that you want. In today's modern world in which we live in, knowing more about a particular product is a lot easier because of the presence of the Internet.
Do your homework and surf the net to find out the ones which are reasonably priced but still performs well in terms of features and functionalities. 
You don't need an expensive pair of sunglasses that consistently fails to deliver. Choose the one that is budget-friendly but performs well or even better than pricier ones.
Read some reviews and learn what people say about it. Keeping all the above advises in mind will surely help you find the best pair of sunglasses you will ever have!